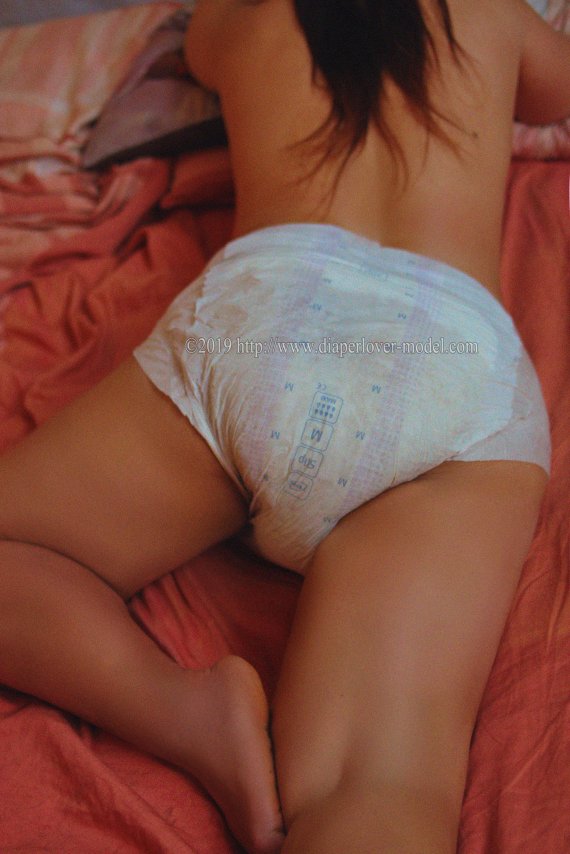 I wear a diaper 24/7 and post daily texts and pictures / videos from my diaper life. In addition to everyday pictures, I also do AKT and ART photography in connection with my passion.
Since the premium blog will contain FSK18 images in the future, I have decided to only operate the blog in the future.
The blog, the diapers, the lingerie and the photography cost a lot of money, for a small donation of at least 25 € via PayPal or Amazon voucher you get access to my premium blog for a month and can view my pictures every day.
More than 2,582 posts and more than 32,000 images are still available on the Free Blog.
---
My premium site contains pictures / videos with the following content
♥Used diapers partly with feces & urine and menstrual blood♥
♥traces of feces, urine, cream on genitals♥
♥winding Images♥
♥Sex parts / nude shots♥
♥Implied and sexual acts♥